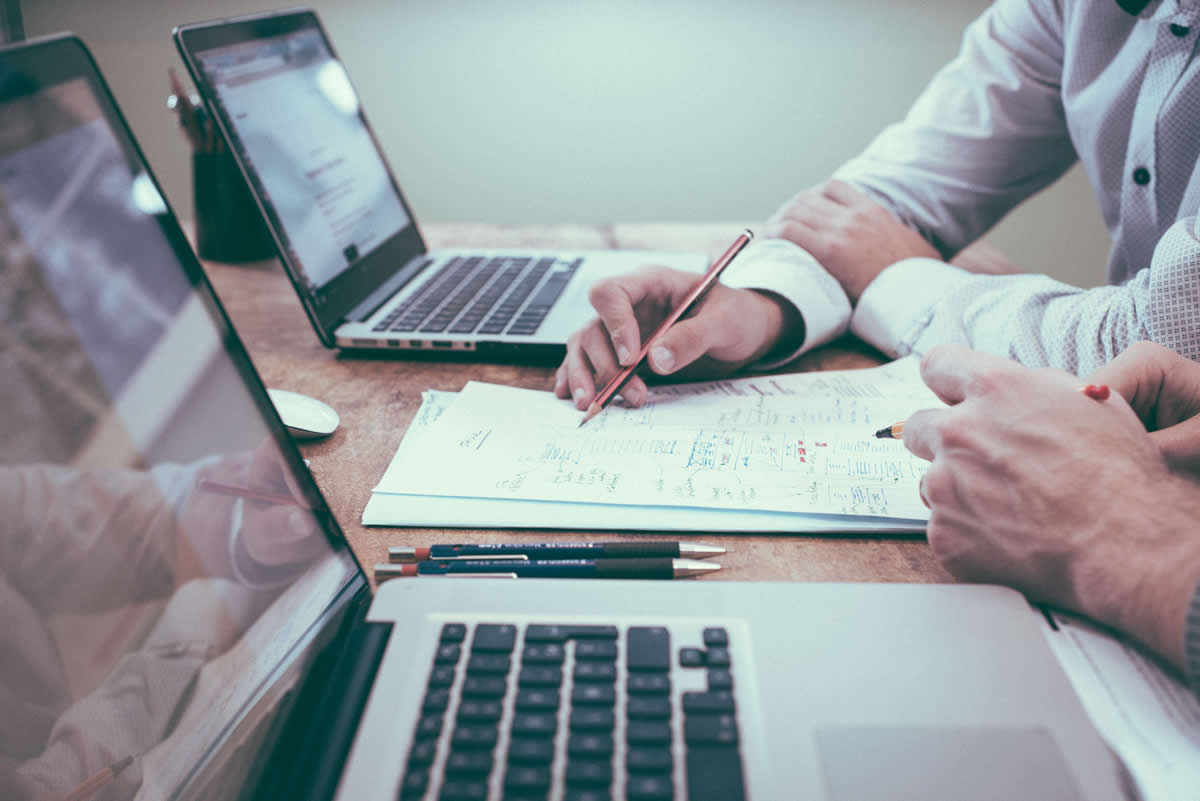 ABOUT RAINBOW INTERNATIONAL | GLASGOW EAST
---
Rainbow International is a nationwide network of franchises and part of the Neighborly Group, a Texas-based, worldwide franchise organisation.
In the UK, Rainbow International is owned and operated under licence to the Neighbourly Group by Consortium Group RF Limited.
Rainbow International have been operating in the UK since 1987, and from humble beginnings has developed into the premium supplier of Restoration and Specialist Cleaning Services in the UK.
Today, over 50 branches cover the entire country, ensuring our service and commitment to our customer base meets our own aspirations of quality, reliability, delivering an effective and cost efficient service, anywhere in the UK, 24 hours a day, 7 days a week.
Rainbow International is committed to helping insurance companies, loss adjusters & brokers, reduce the cost of claims and retain their customers. Additionally, provide the very highest levels of specialist cleaning services to a wide range of commercial and public service organisations.
Through the use of proven systems and the latest technology, we deliver a highly responsive and cost-effective service. Our innovative approach and on-going investment strategy ensure that we continue to enhance our service package and remain at the forefront of continuous improvement within the damage restoration and specialist cleaning marketplace. We invest in the on-going development of our people, our cleaning and restoration techniques, products, equipment and business systems.
Our Glasgow East Team
Noreen and her dedicated team are based in Airdrie and deliver a comprehensive range of disaster restoration and commercial cleaning services for both homeowners and commercial clients.
Call Now: 0141 204 1235