RAINBOW INTERNATIONAL GLASGOW EAST BLOG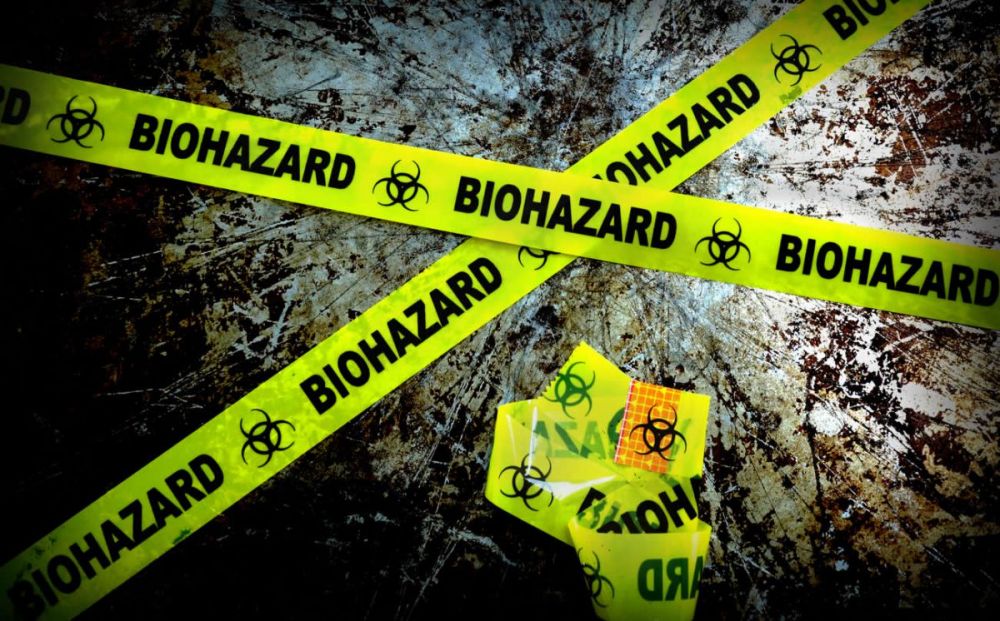 Bio Hazard Removal Glasgow
---
Bio Hazard Removal | Glasgow
Have a look at these amazing 'before and after' images of a bio hazard removal in an attic area in Glasgow.
On time. On Budget and a very happy customer.
What a fantastic job our specialists at Rainbow International Glasgow East have done by safely removing this rockwool insulation from this attic space.
Get in touch with one of our Specialist Cleaning Experts today.
---
Share this story
Call Now: 0141 204 1235