RAINBOW INTERNATIONAL GLASGOW EAST BLOG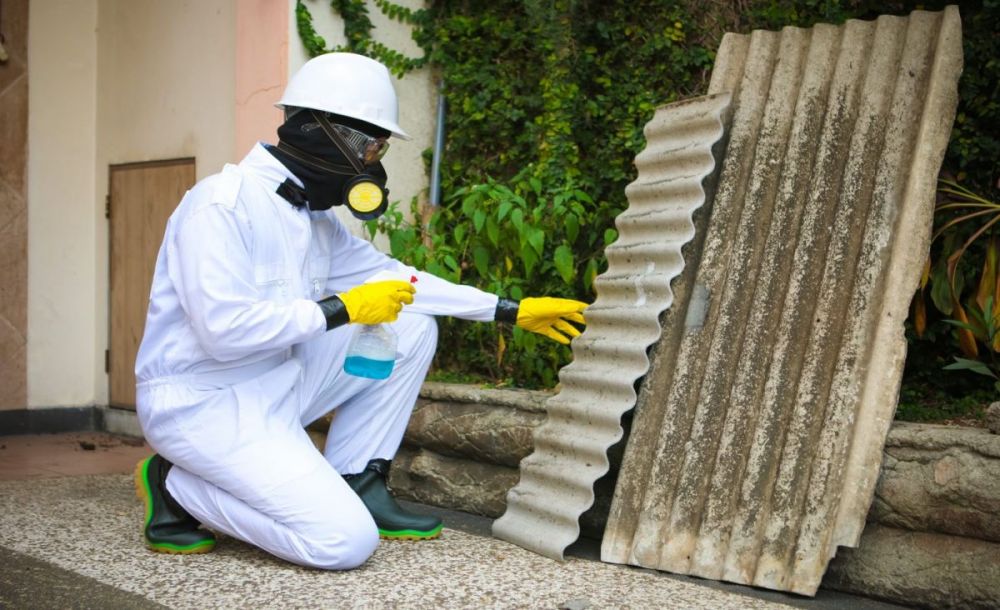 Non-licensed Asbestos Removal Glasgow
---
Non-Licensed Work - Asbestos Removal | Glasgow
---
All asbestos removals requires a fully trained and insured asbestos contractor. Non-licensed asbestos removal works can be carried out by a non-licensed asbestos removal contractor like ourselves. At Rainbow International we fully understand how these works are limited to products which are presumed to create low exposure during the removal.
Our team of skilled and fully trained staff have many years experience in the safe removal of Asbestos from your property both domestic and commercial.
We will assess the area concerned and determine whether it is a Non-Licensed or a Notifiable Non-Licensed Asbestos Removal job.
Our works are regularly monitored and reviewed by Asbestos Removal Contractors Association (ARCA) and our internal auditors to guarantee our removal methods are safe, not only for our client, but for our team also.
Get in touch with one of our Asbestos Removal Experts today.
---
Share this story
Call Now: 0141 204 1235