RAINBOW INTERNATIONAL GLASGOW EAST BLOG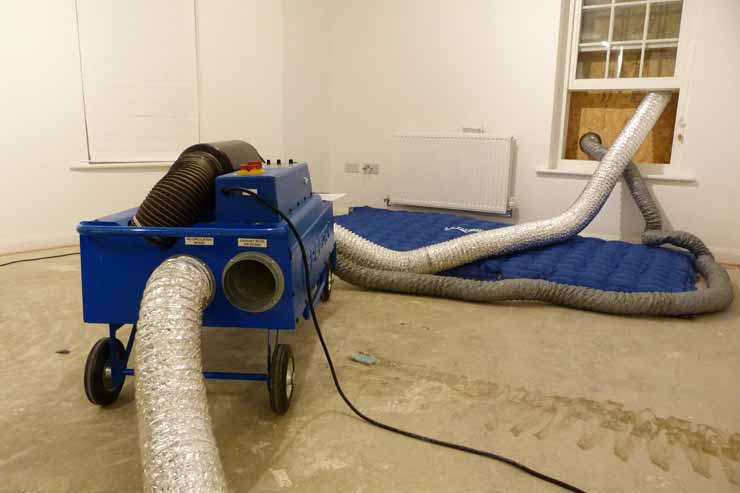 Property Flooded? Contact the experts!
---
Property Flooded | Contact the experts.
Sometimes you can't allow for the weather. As we head into December, the things often take a turn for the worse. Yes. You can plan ahead, and we would ALWAYS advise that prevention is better than correction... but we are also very aware that this is often difficult and on many occasions, the 'Water Wins'.
Even if it's not the weather and it's an escape of water from a plumbing installation or worse... the initial priorities are the same. Return the property (domestic or commercial) to it's 'pre-incident' condition as quickly as possible.
Flood or water damage, if left for a prolonged period, can have many detrimental consequences to the structure or building. For the reasons mentioned earlier, this is why you need to contact the experts as soon as possible.
If you are affected by a flood in your home or office .. or an escape of water and need urgent or emergency advice on resolving this then contact us on 0141 204 1235.
---
Share this story
Call Now: 0141 204 1235