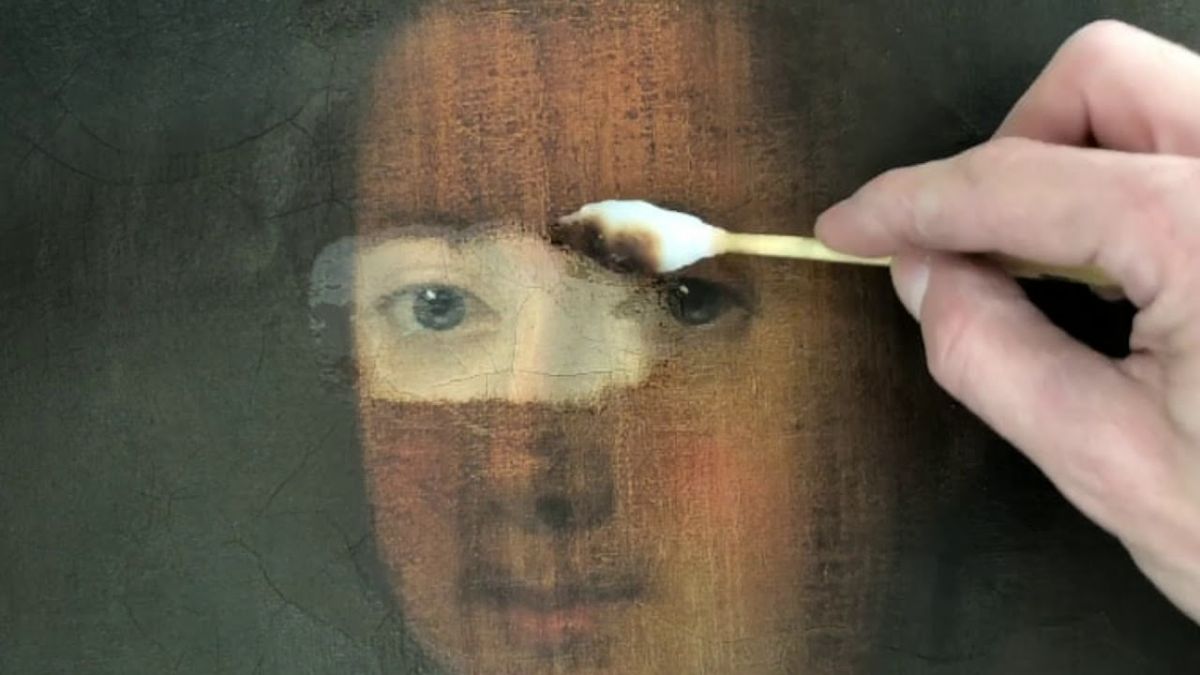 Fine Art Restoration Project in Glasgow
---
Restoring a Piece of Fine Art | Glasgow
---
Tear repair
Tears, punctures and marks on oil paintings can instantly ruin the aesthetic appeal and value of the painting. Repairing this type of damage quickly can stop any consequential issues.
Whether it's a large tear through the middle of the painting, or a small hole, it can be fully repaired, with no residual traces left on the painting or the canvas.
To restore damage to a torn canvas the area is first assessed in the studio and, depending on the size of the damage, the most appropriate and least invasive method will be used. The most common processes for repairing tears are re-lining or reversible repairs where the tear is carefully drawn back together using a stitching system. The ultimate aim of these treatments is to be fully invisible.
---
Share this case study
Call Now: 0141 204 1235